Premier Christianity Digital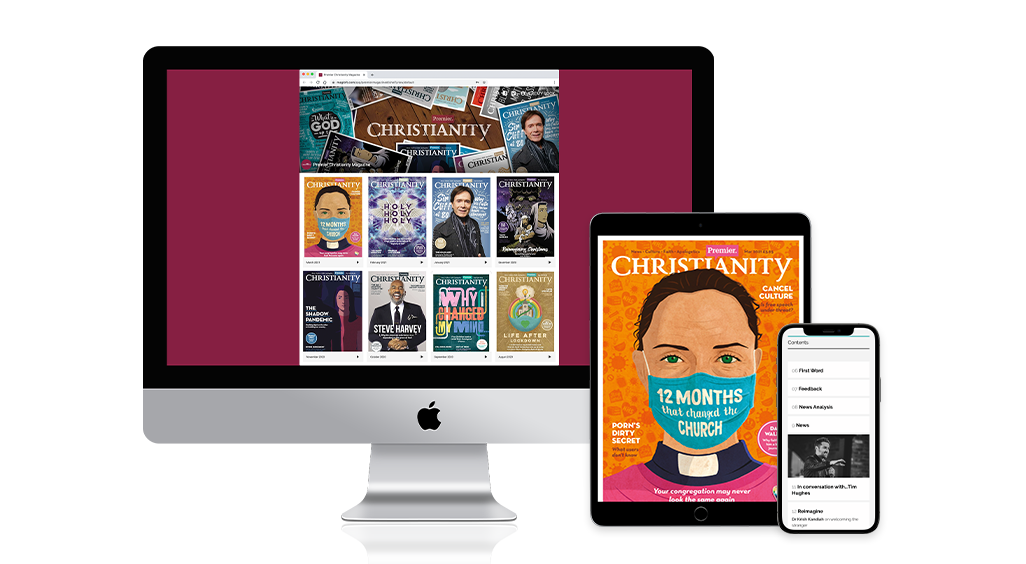 Be equipped, inspired and informed from a Christian perspective. Subscribe to the UK's leading Christian magazine forfull access to Premier Christianity website and app (available on Android or Apple).
As a special thank you for your subscription you will also get access to Confident Christianity - Evidence for God, Answering Objections course* developed by Justin Brierley with some of the world's leading Christian thinkers including William Lane Craig, John Lennox, Amy Orr-Ewing and Gary Habermas.
*Offer applies only to Premier Christianity Digital Annual subscription payable by Direct Debit.