Print & Digital subscription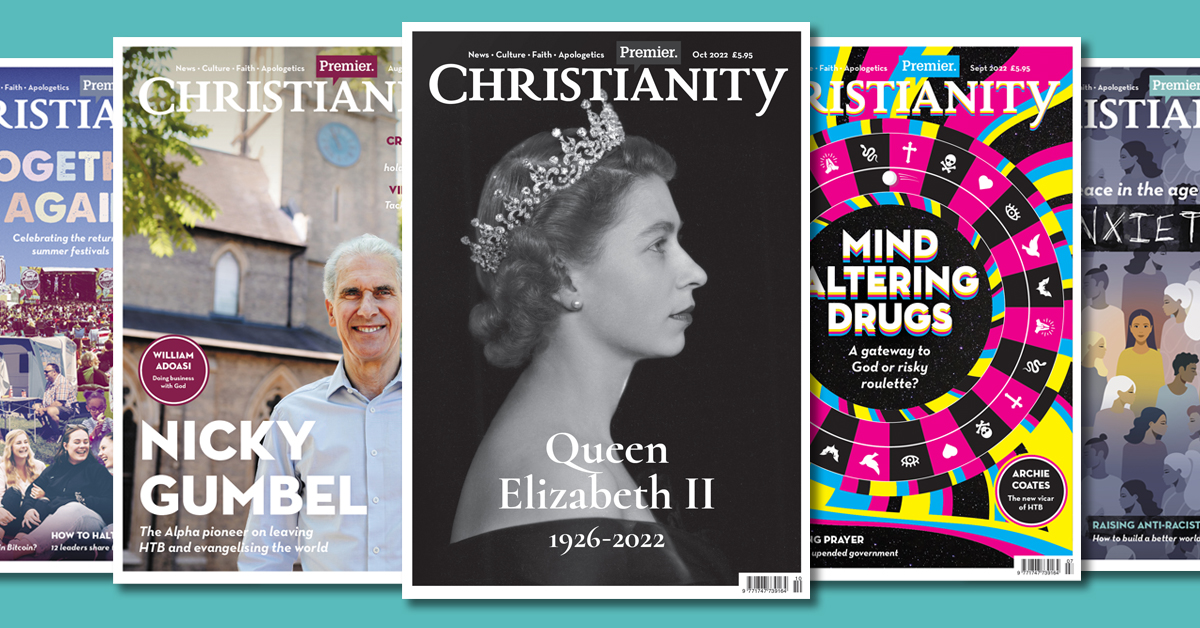 You're moments away from your Premier Christianity subscription! A few simple steps, choose the subscription and payment type to suit you, then you can enjoy all areas of the website, digital app and in no time at all your first print magazine will hit your letterbox!
*Please note print version only available in UK*
You can choose between a Direct Debit or Card payment.
GIFT SUBSCRIPTIONS

If you purchase a gift subscription, your recipient will be emailed today and the subscription will start immediately. To make other arrangements, please contact the subscriptions team:
01892 611180 (Monday – Friday, 9am – 5pm) or by email: subscriptions@premier.org.uk
To use a promo code, please scroll to the bottom and enter to see your special offer.